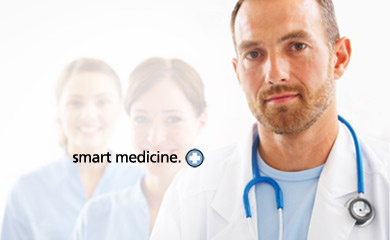 Advanced Search
Enter a few characters of your specialty/subspecialty. Orthopaedic Spine, simply enter "spine".
Neurology: Movement Disorders, enter "move".
Website Design,Website Creation,Sports Skills,Sports Technology,Graphic Design,Graphic Organizers,Wedding Dresses,Evening Dresses,Replica Handbags,Replica Watches,WoW Gold,Cheap WoW Gold,Buy WoW Gold,Iphone Apps,Android Apps,Movie Reviews,Movie Ratings,Fashion Shoes,Fashion Bags,Urban Clothing,Urban Art,Cooking Guides,Cooking Tips,Luxury Shopping Guides,Luxury Products
PracticewiseMD is a National Physician Consulting and Recruiting Company. Since 1990, PracticewiseMD has built successful recruiting relationships with many of the Nation's leading Physician Practices, Medical Centers & Hospitals.
PracticewiseMD Consultants have the expertise to fully comprehend the unique complexities and requirements of their assigned specialties and subspecialties.
PracticewiseMD Attorneys specialize in Health Care Law and review and negotiate hundreds of Physician Employment Agreements each year.
PracticewiseMD Experts provide in-depth analysis of practice opportunities, trending analysis of Physician compensation and benefits, and comprehensive review of Physician Agreements for PracticewiseMD Physician Candidates free of charge!
Smart Medicine. The synergy of PracticewiseMD's powerful provider relationships and the expertise of our staff provide Physicians with the choices and analysis necessary to make critical career decisions wisely.
Contact PracticewiseMD today!
800.995.2030 x.1 Toll Free
contact@practicewisemd.com